Thursday, July 15th, 2010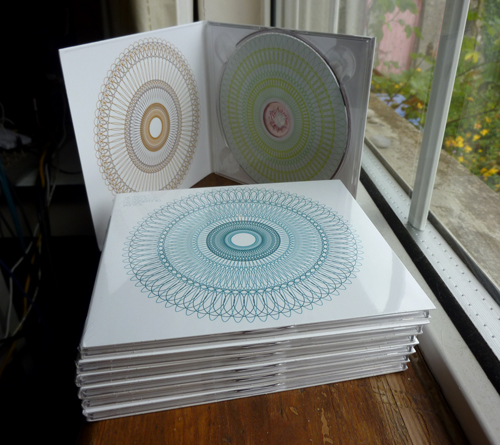 David at Audiobulb very kindly sent me some copies of his forthcoming compilation Autistici Reworked: Resonating Wires. It's a collection of remixes and reworkings of his track Resonating Wire from his excellent Complex Tone Test album, released last year on Simon Scott's Kesh Recordings label. It features remixes by myself, Simon Scott, Sawako, Francisco López, Isan, Richard Chartier and others and will be released on Audiobulb in September.
In other Audiobulb news, David's just released his second collection of early material under his Autistici guise, Slow Temperature – Early Works (Vol II).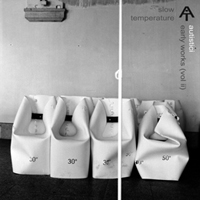 Also just out is a software module called Ambient v1.0 (standalone Max/MSP, XP/Win7) developed by Christopher Hipgrave (Home Normal, Low Point) and designed by Mike Podolak.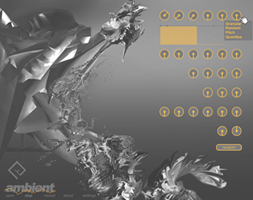 Both are available now from the Audiobulb website.