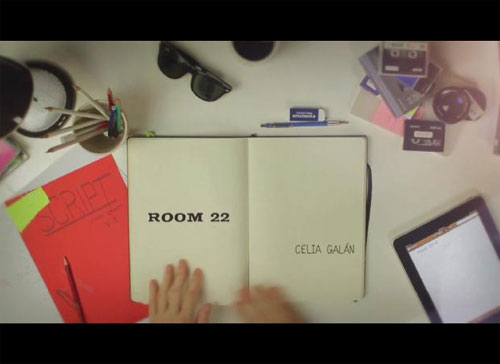 Spanish director Celia Galán has completed a short film called Room 22 which uses two tracks from Days Are What We Live In (Under The Woods and Complete). The film is part of a series of six shorts produced by Boolab, all shot in a Barcelona hotel by six different directors.
A review of the film in El Pais can be read here (Spanish).
Watch the film here (Spanish).