Biography
---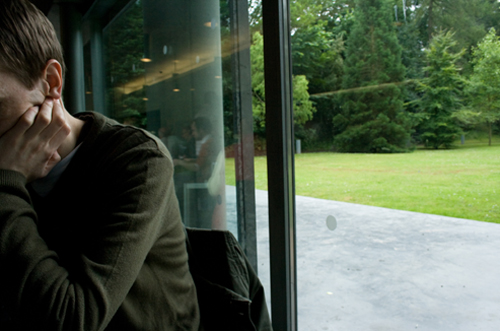 Jimmy Behan (b.Carlow 1972) is an Irish musician/composer working with acoustic and electronic sounds, computer processing and field recordings. After featuring on a number of Irish compilations, he released his first EP on Kin Recordings in 2001 followed by a split 7″ on Road Relish. The debut album Days Are What We Live In was released on Elusive Recordings in 2004. He released the In The Sudden Distance EP on Zymogen in June 2008 which was followed by the Remixes compilation in December 2008. The second album The Echo Garden was released in May 2009 on Audiobulb Records.
He has performed at Dublin's Lazybird and Ballroom of Romance nights, the Mor festival 2004, The Big Chill festival (UK) in 2002 and 2005, the D.E.A.F. festival 2007, The Electric Picnic festival 2008, Netaudio Festival Berlin 2009 and has appeared with many international acts including Murcof, Four Tet, Lali Puna, Fennesz and Caribou. He qualified from Pulse Recording College, Dublin in 1996 and with a Masters in Music and Media Technologies from Trinity College, Dublin in 2006, where he studied under Irish composers Roger Doyle and Donnacha Dennehy. He also records as Glissen with Kate McKeon.
Supported by Carlow County Arts Council .